About Mary Kale
There's never a dull moment in the life of real estate. Social media is #1 when buying or selling. Facebook, Instagram, personal websites & text messaging are vital to each sale. Knowledge & communication are key in every transaction.
I chose RE/MAX because it is the #1 recognized name in real estate, it has been #1 in sales for the past 10 consecutive years and located internationally in 91 countries. I have been licensed since 2006. I have a full-time licensed assistant who has been with me since 2017.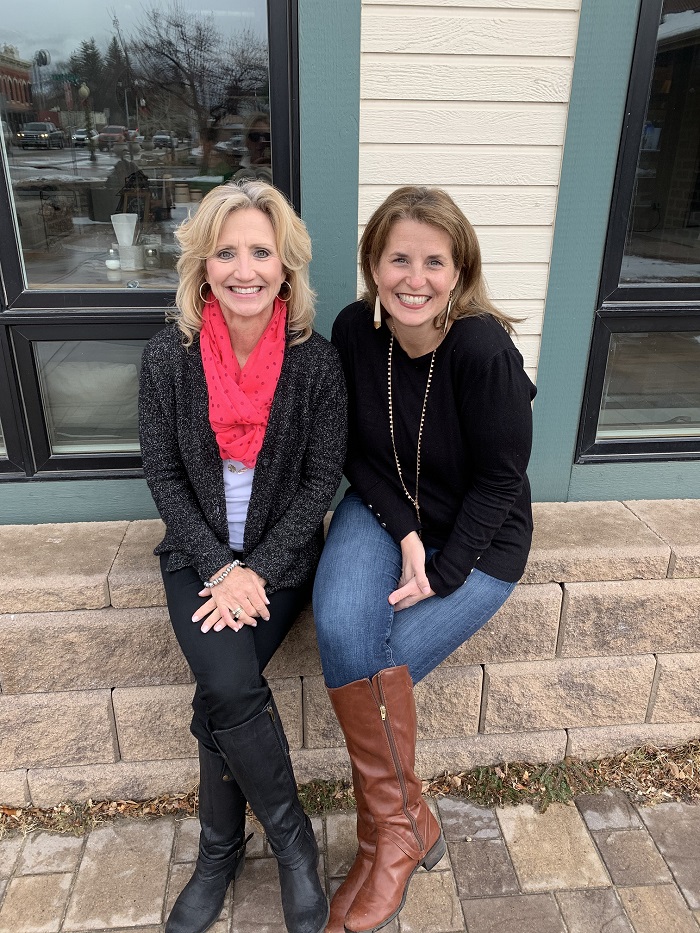 I work hard to provide the best service possible. When I listen to my client's needs and together, we find the perfect property, then I know I have done my job well. Whether you are thinking of buying in Chaffee County or selling an existing property, I am here to help every step of the way. I look forward to working with you.
As a native of Colorado, I would say Chaffee County is one of the most beautiful valleys in Colorado. After graduating from NJC, I worked as a paralegal for 5 years in probate and real estate law. My husband and I have been business owners since 1990. Married to my best friend Mike, we have 2 children Chris and Nicole. I served as a Board Member of the Realtors of Central Colorado MLS for several years, a Representative of the Buena Vista Pregnancy Center since 2005, Faith Formation Teacher at St. Rose since 2002, Treasurer for the Buffalo Hills HOA 2013-2016 and active in many other social areas in Buena Vista. I have been awarded the 100 Club with RE/MAX International every year since 2014 and honored to be inducted into the RE/MAX Hall of Fame in 2017.
You can find out more about me and my listings by visiting my personal web site at: www.MaryKaleRealtor.com.